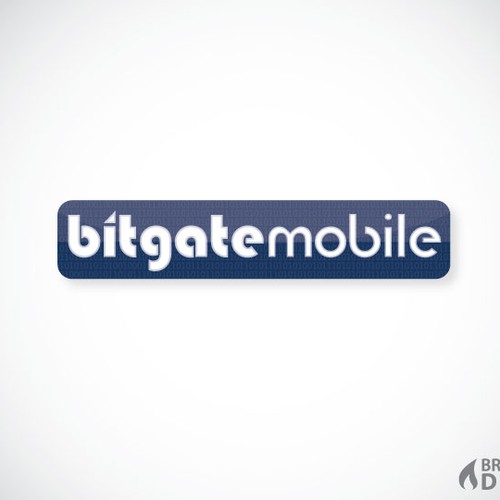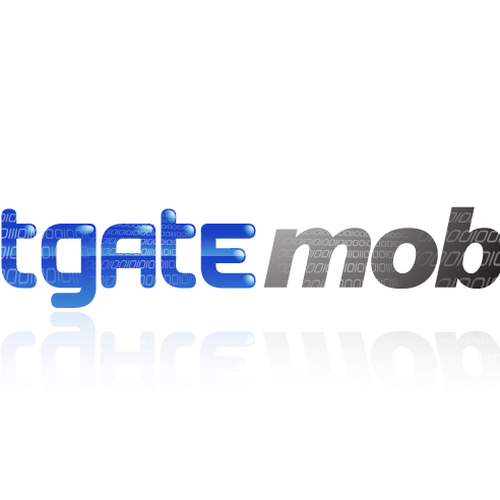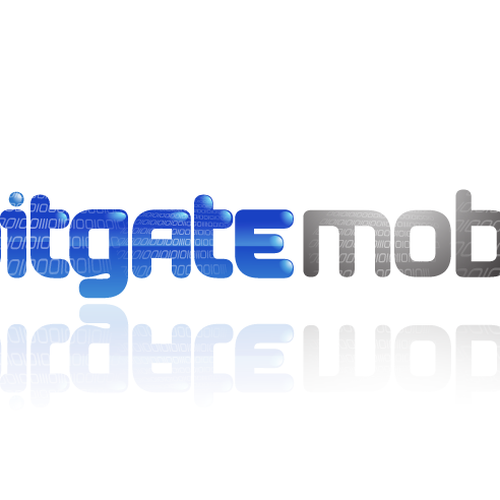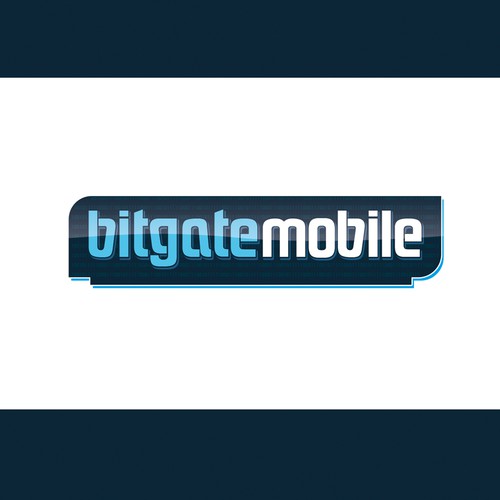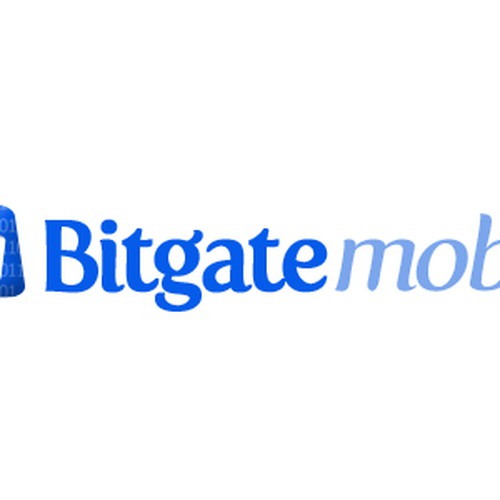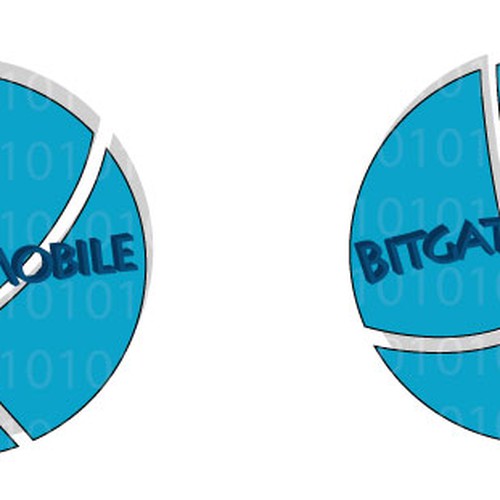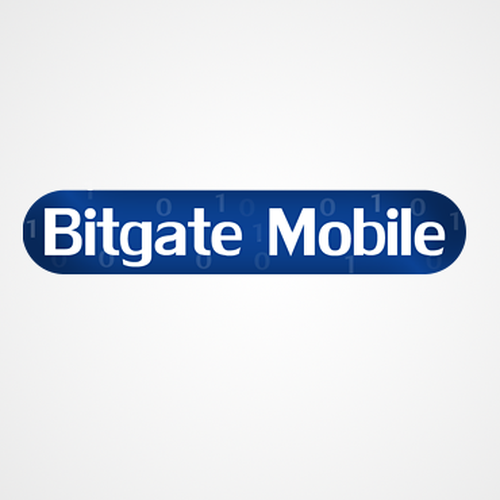 Voici comment Kenji Suenobu a commencé son expérience création de logo
Récapitulatif
This is a business logo for a company that has been in business over 10 years. Old logo didn't cut it, needs to be updated and improved.
Qu'est-ce qui vous inspire et comment imaginez-vous le design de votre entreprise?
Bitgate Mobile is a company that designs applications for mobile devices.  It is a spin-off of Bitgate Software, which is a defunct LLC.  The company does work for T-Mobile G1, iPhone, and BlackBerry devices.  I need a logo that can be used on a business card as well as a company website.
Désire
- Logo must be blue on a white background
- Logo must have 1's and 0's in the BACKGROUND OF THE LOGO TEXT.
- 1's and 0's cannot be prominent, but must be faintly visible through the logo
- The "Bitgate Mobile" text MUST be blue etched, carved, or embossed glass in a semi-futuristic design
- Font should be sans serifs.
- A small image to the left or right of the logo is acceptable as long as it looks like it belongs there!!
Ne veut pas
- Underlined text
- A "busy" design (ie. too much happening with the logo)
- LCD or ISBN type text.
- Sharp lines in the logo text.  Semi-sharp or bezeled is okay.
- "Bitgate" and "Mobile" on two lines.  YUCK!
- A Trademark Sign or a copyright sign.
Mises en avant gratuites
Concours ouvert

Garanti

Concours rapide
Nous avons trouvé des concours similaires qui pourraient vous intéresser