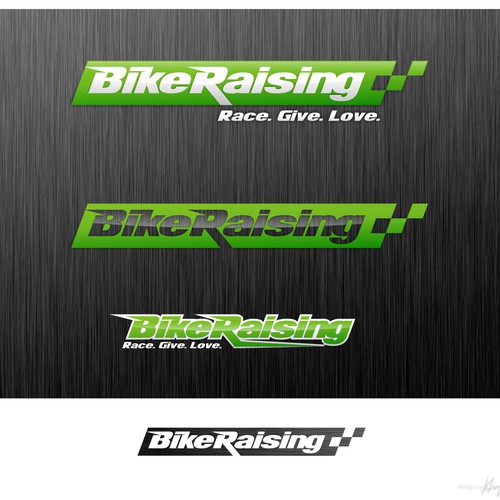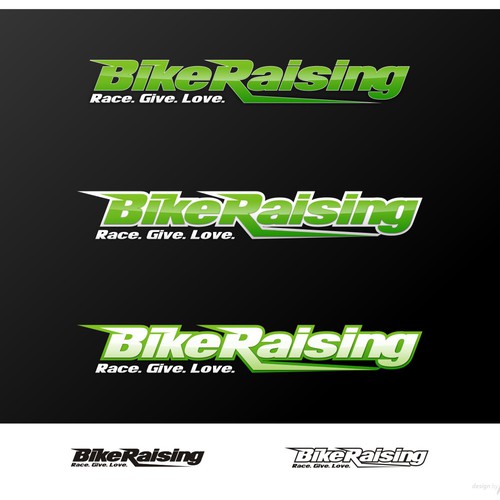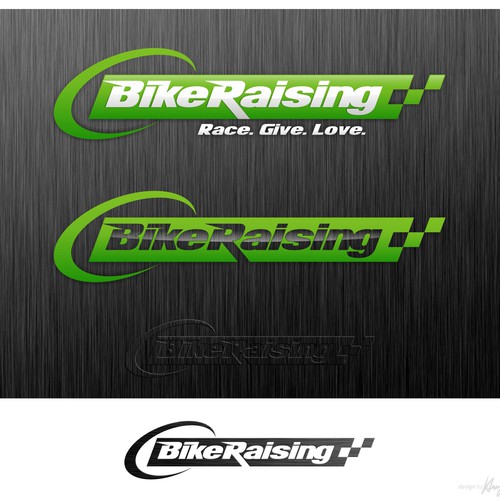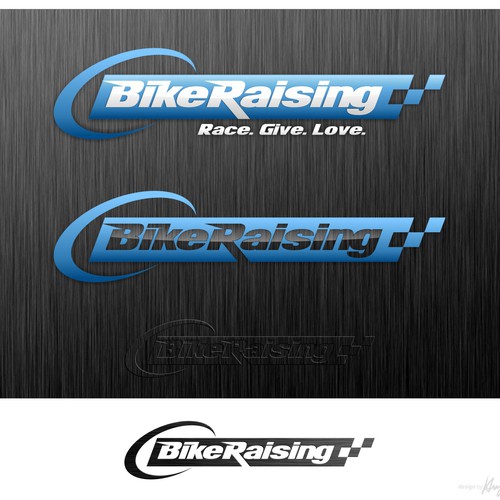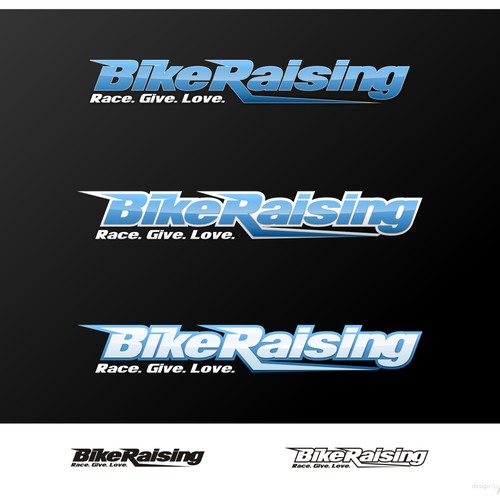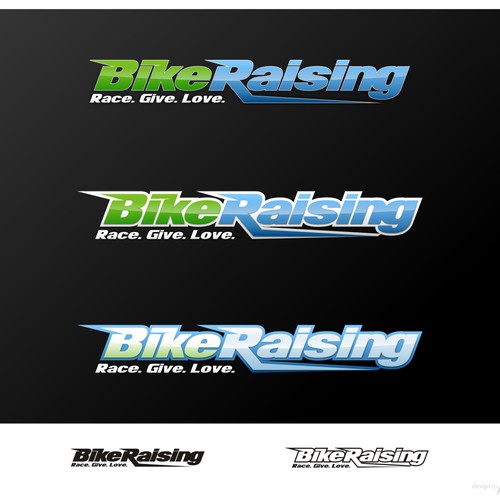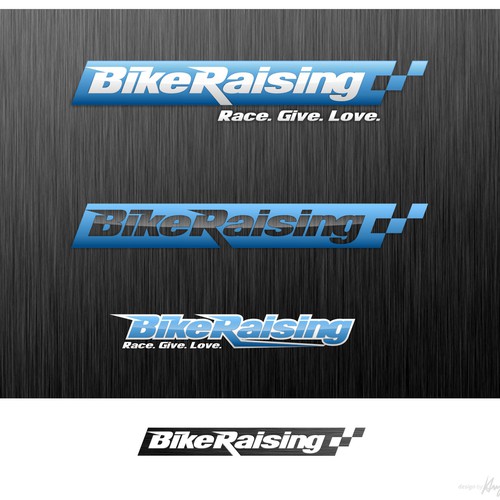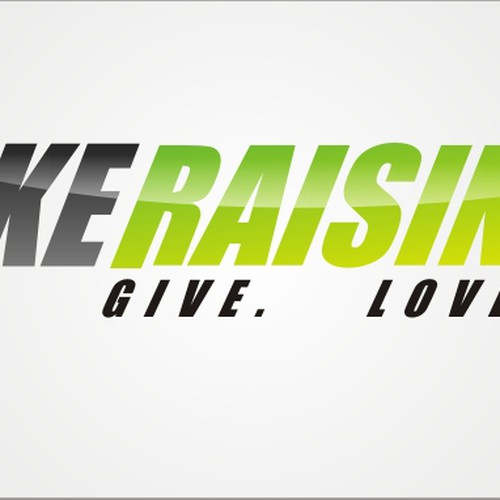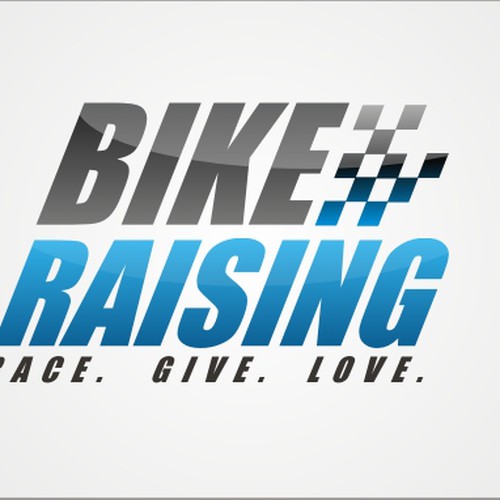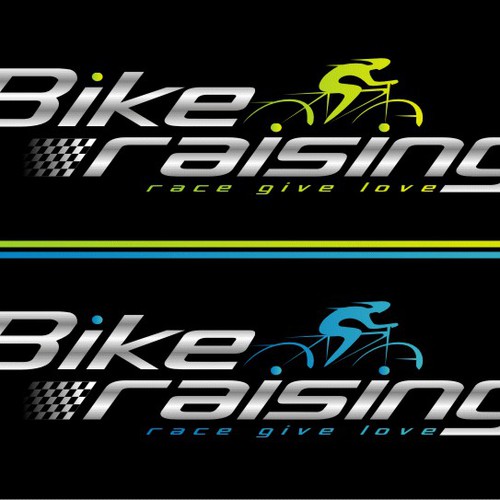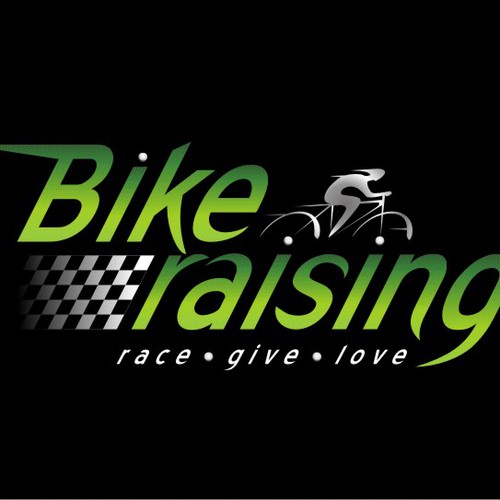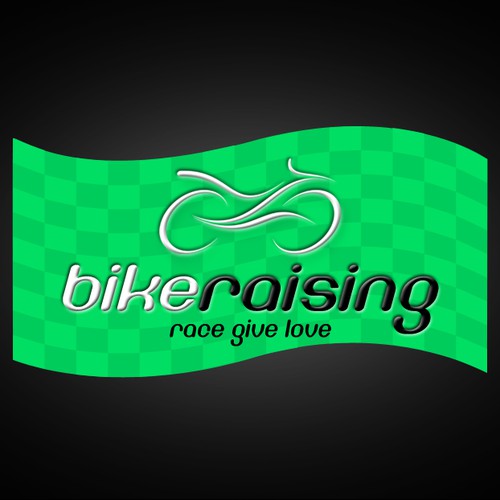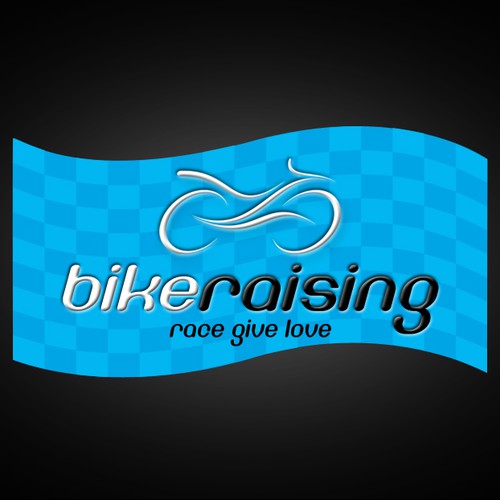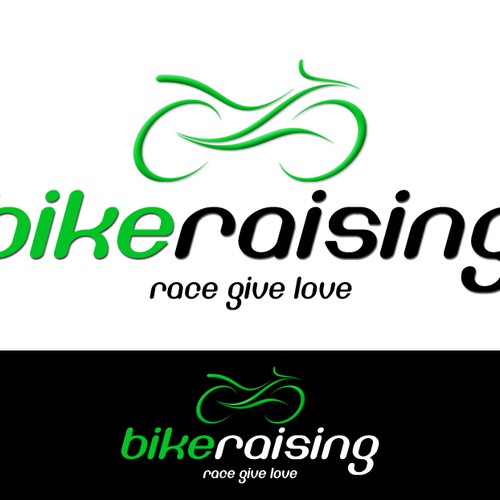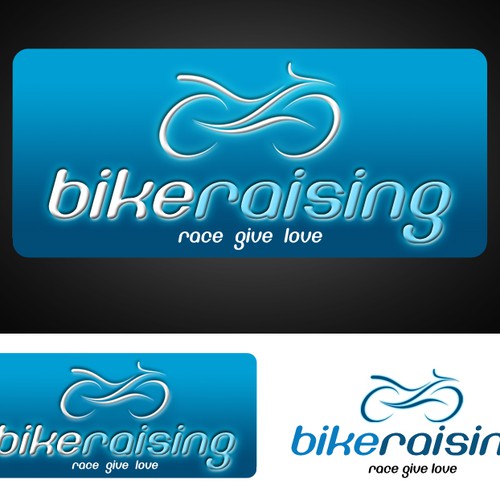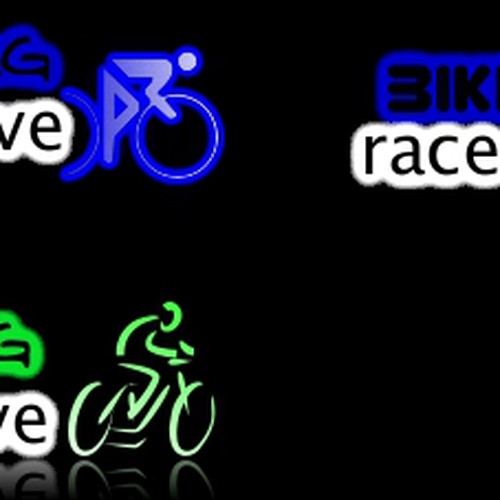 Voici comment Bike Raising a commencé son expérience création de logo
Nom de l'entreprise
Name: Bike Raising - Slogan: race. give. love.
Présentation
Bike Raising is a grassroots non-profit that raises money through bike races (bicycles). Our funds go directly to partner organizations that are changing lives all around the globe. We have a passion for cycling and loving people so when we mashed those two together this is what we got. We are looking for an energetic and catchy logo because we believe that our company image is an important aspect of attracting people to what we do. It is our sincere desire to connect our athletes to the lives they're changing by participating in our events. We'll be paying attention to your designs and providing regular feedback. Please look at the comments we've posted prior to starting your design.
Parlez-nous de vous et des personnes que vous souhaitez cibler
Bike Raising works with a broad range of people. Our regular participants will be competitive athletes however we have events that all ages and experience levels can participate in. Our audience is very logo oriented. We plaster our cars, bikes, jerseys and bodies with logos of bike industry leaders whom we find cool and top-knotch. We want our logo to have that effect.
Exigences
Be creative and innovative, we are open to any artistic design. The logo needs to have our company name and slogan together. We like a black backdrop with white and bright neon blue or green colors for the lettering and other graphics. We are looking for a fast looking logo, something that emulates speed and competition. Graphics of cyclists, open or giving hands and heart are encouraged but not required. Road or ADA signs were something that came up during brainstorming but again are not required. We want the logo to be simple yet catching.
Wants:
- Energy
- Name and slogan in same logo and separate
- Bright neon green or blue colors with dark backdrop
- Fast looking design
- Simple
Open To:
- A bike being integrated in the lettering
- Road or ADA signage type graphics
Don't Want:
- cartoons
- clip art
- any similarities with other bike industry logos
- motorcycles
Mises en avant gratuites
Concours ouvert

Garanti

Concours rapide
Nous avons trouvé des concours similaires qui pourraient vous intéresser