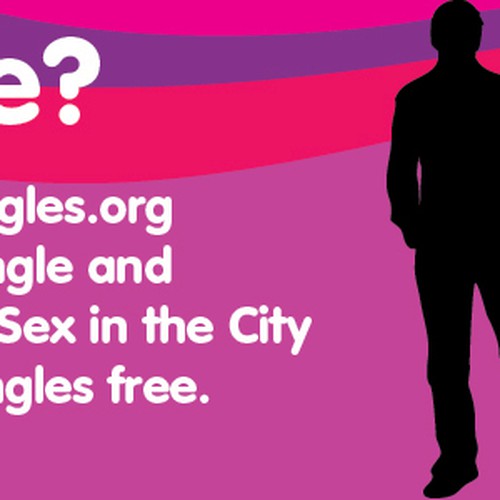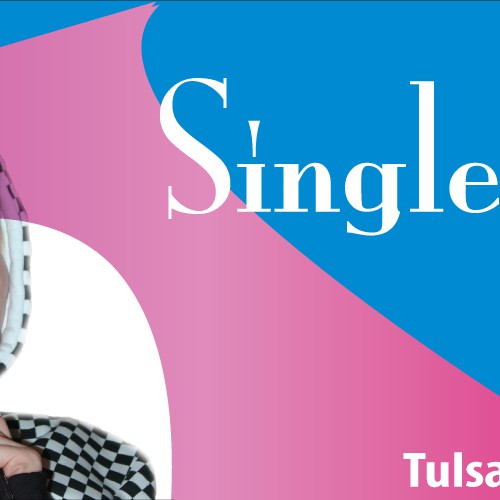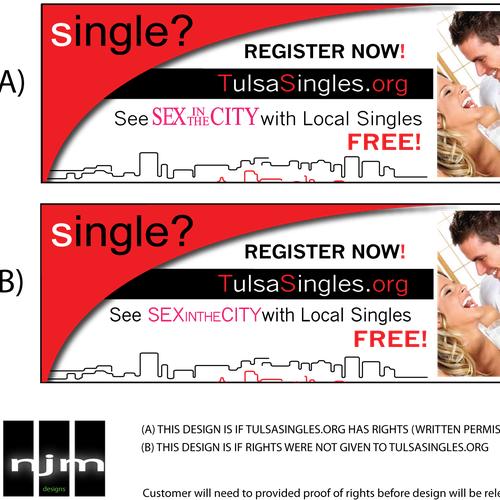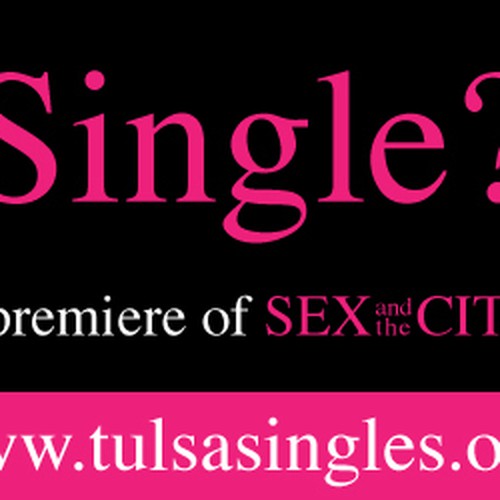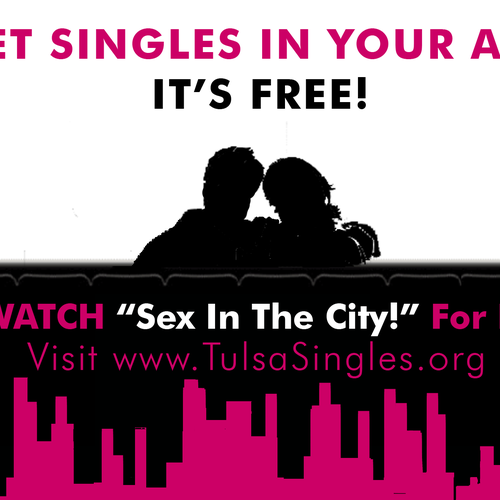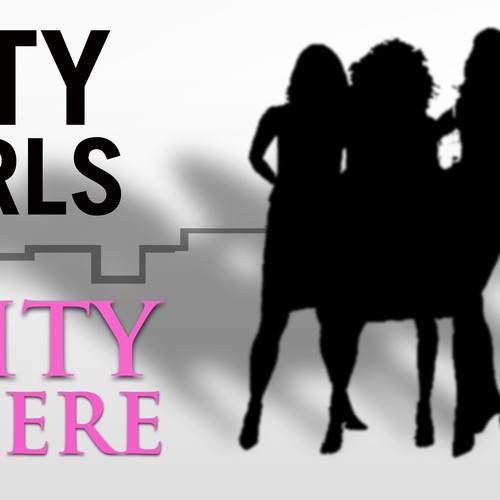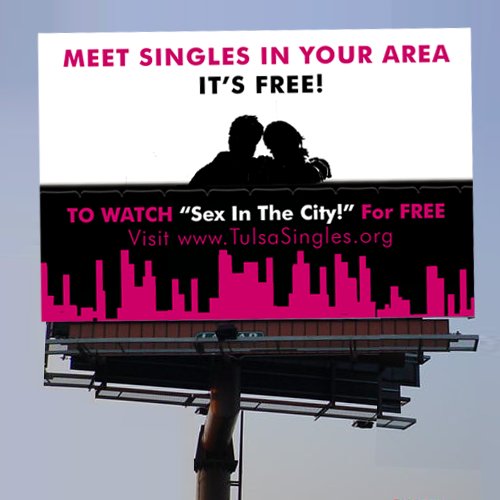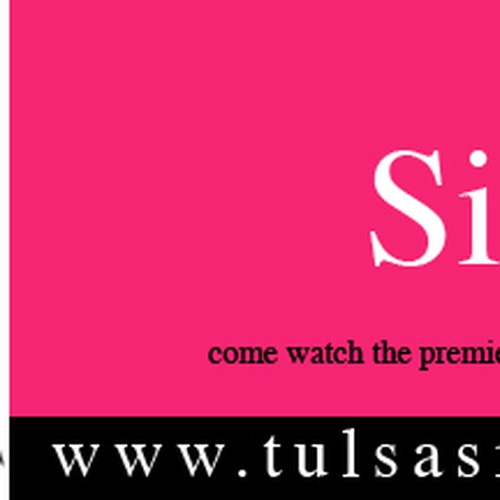 Voici comment JMB-CEO a commencé son expérience bannière publicitaire
Récapitulatif
We have rented out a movie theatre for the launch of the movie
Sex in the City. Through billboard, we want to let people know to go to TulsaSingles.org if they are single and want to see movie with local singles free.
Nom de l'entreprise
Single? TulsaSingles.org Sex in the City!
Qu'est-ce qui vous inspire et comment imaginez-vous le design de votre entreprise?
I want people to look up at my oversize billboard and if they are
Single (not married) and want to go see the premier of Sex in the City for free to log on to TulsaSingles.org and register.
Désire
Design a billboard with clean lines, attractive people, play off the words Sex in the City. Let them know its a dating service sponsoring an event and not a billboard for the movie and not getting the TulsaSingles.org domain.
Ne veut pas
This is a billboard. 4 color max. 2 is better. Keep it simple.
Classy, mature, like the age group of the girls on Sex in the City.
Mises en avant gratuites
Concours ouvert

Concours rapide
Nous avons trouvé des concours similaires qui pourraient vous intéresser